INFLUENCE [ in·flu·ence ]
(n) : the capacity to have an effect on the character, development, or behavior of someone or something, or the effect itself; the power to shape policy or ensure favorable treatment from someone, esp. through status, contacts, or wealth; a person or thing with the capacity or power to have an effect on someone or something.
(v) : to have an influence on.
InfluencePR & Events offers a broad range of expertise and experience, giving clients a comprehensive approach to INfluence their customer. We provide counsel that is practical, effective and proven. Selling professional and business services is very different from selling consumer goods. Your brand is you and your people. Your product is you and your work.
Using our storytelling approach, we help professional service firms draw upon their unique inspirations, experiences and culture to craft language and graphics with an authentic tone. InfluencePR & Events develops professional service brands, through distinctive marketing communications programs. We have worked for clients across many specialties, including: Architecture, Engineering, Construction, Real Estate, Finance, Law, Healthcare, Insurance, Consulting, Sports, and more!
As a professional services firm best asset, INfluencePR & Events brings deep experience to deliver creative and effective campaigns that integrate with active marketing efforts. These include:
• Understanding Client Challenges
• Creating Clever Angles
• Simplifying Processes
• Research and Discovery
• Making Memorable Impressions
• Executing Effective Distribution
• Copywriting
• Blog Integration
• Feasibility, Economic Impact and Market Assessments
• Sponsorship & Naming Rights Fulfillment
• Event Publicity
• Targeted Releases
• Editor Follow-ups
• Social Media Integration
• Email Campaigns
• Proofreading
• Ghostwriting
• Contract Negotiations
• Surveys
• Total Event Experience from Pre-Production to Final Settlement
"Public
"Our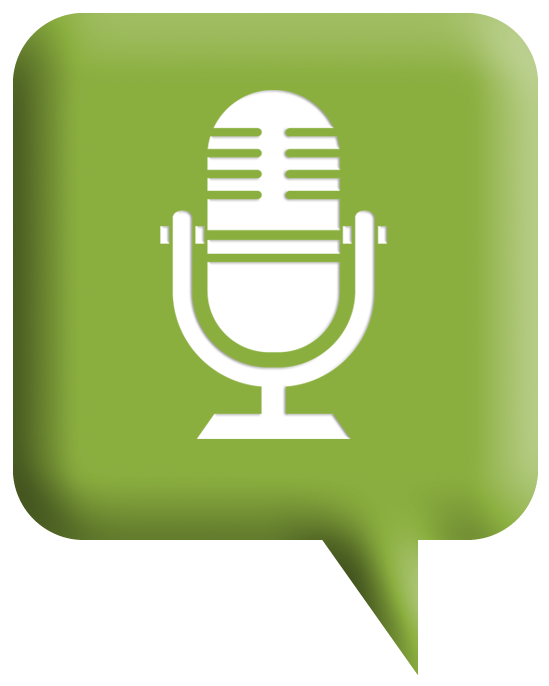 Media Relations
Not all media relations is a crisis (even though we are experts in this), but knowing how, when and what to say to the media is key. INfluencePR can help grow credibility of your brand by letting the media do the INfluencing.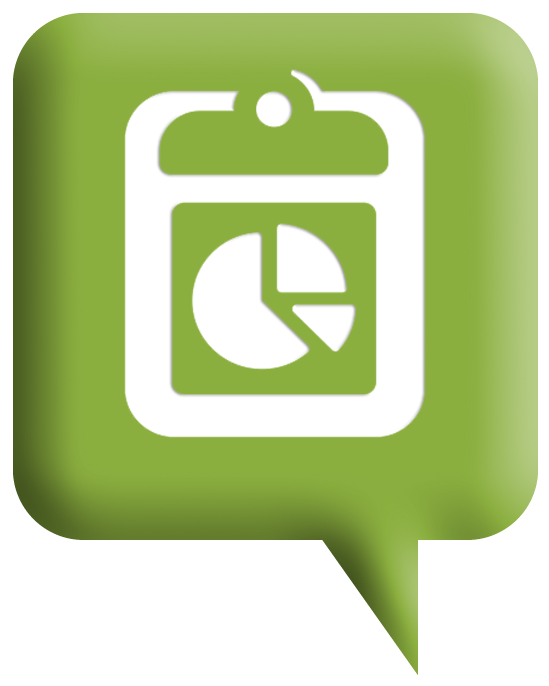 Media Training
What better than a former media veteran to coach you on how to talk with the media. Our training and tactics go way beyond just dealing with the media though. INfluencePR can help you present better, which inturn can help you sell better.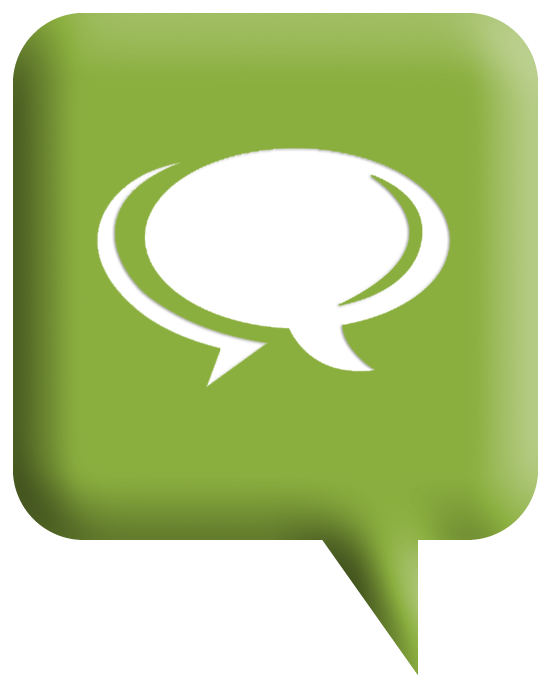 Social Media
The use of social media technologies is skyrocketing. And yet many organizations find it difficult to leverage these powerful new tools. INfluencePR can show you how to balance social opportunities for business development and reputation management growth.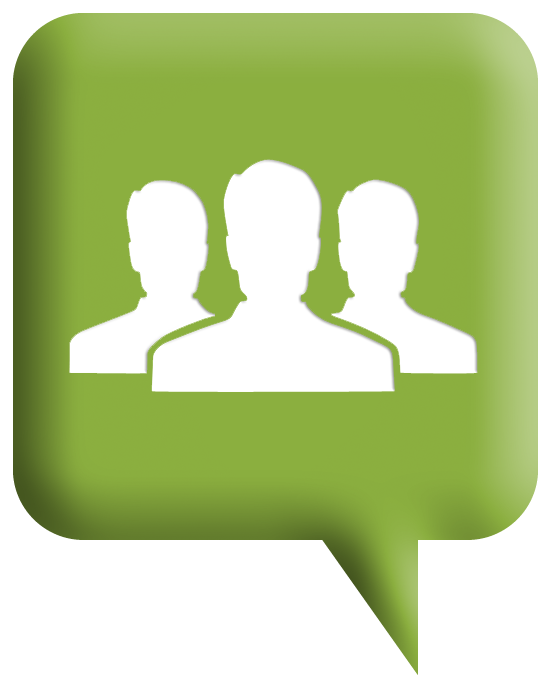 Executive Visibility
Your brand is you and your people, so tell your audience how competent you are. We identify and implement opportunities for your team to expand their expertise. The INfluencePR team can customize a plan for each individual and help them get from idea, to published, to apparent.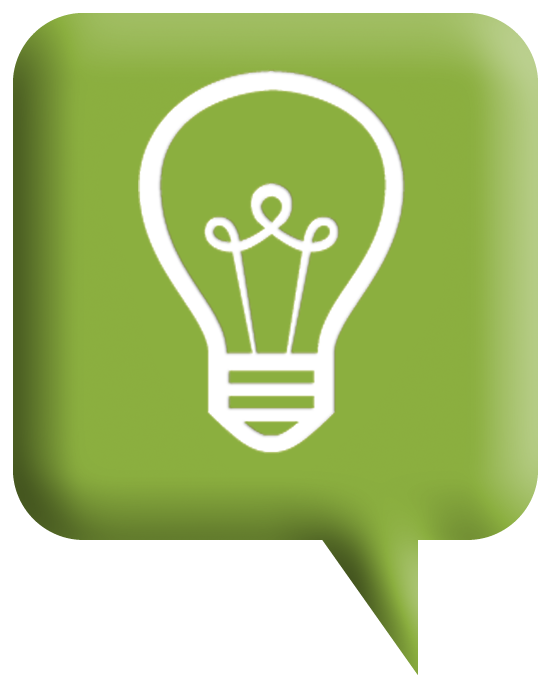 Thought Leadership
So you wrote a book or have a blog – now what? INfluencePR can customize an aggressive program to develop opportunities for you to get published and obtain speaking engagements. We help you reach your target audiences.
Internal Communications
Internal and external communications are uniting. What is said internally can become external in a matter of minutes, and can reflect how your audience views your organization. At INfluencePR we help clients shape their messages and develop a strategic plan to make sure the internal communication is successful, before it ever hits the marketplace.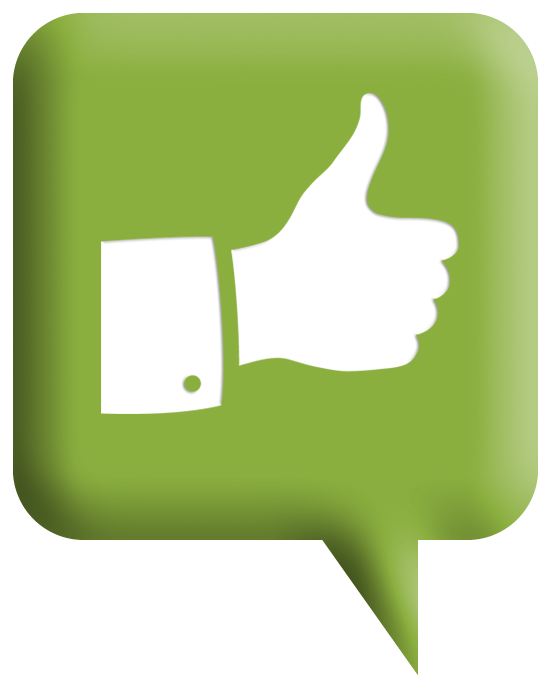 Event Planning/ Sponsorship
INfluence Events can take your message and brand to the next level through strategic planning and thoughtful implementation. The experience your clients have at one of your events can make or break the deal. Make sure you have an experience team orchestrating your results.

Natalie Springfield
INfluence PR
Natalie has 20 years of public relations and strategic marketing experience across a wide range of industries. A former award-winning television journalist and producer, she understands how to craft messages that get attention. Clients range from financial services industry, A/E/C (architects/engineers/contractors), food service to the sports industry.

Prior to Natalie starting INfluencePR more than 5 years ago, she was a member of senior management at a Fortune 500 company. She has extensive experience developing and directing integrated communications efforts. Natalie's large network of industry relationships has helped her implement numerous successful strategic and tactical programs for her clients, while receiving numerous investor relations, public relations and marketing awards.

Natalie@INfluencePRandEvents.com
404.317.1150